Random Updated Images
Return to House Page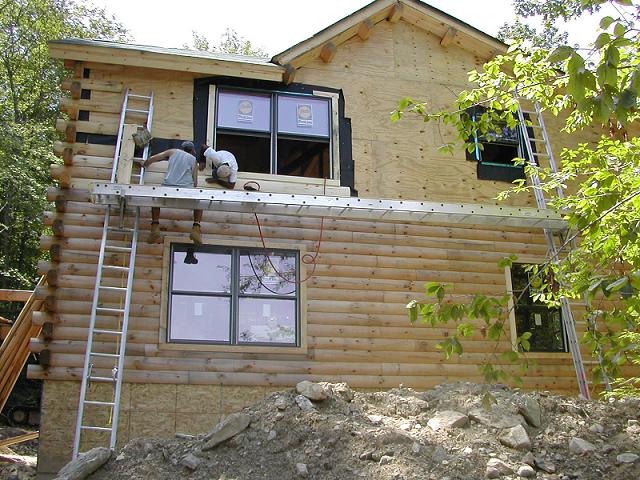 Putting log siding up.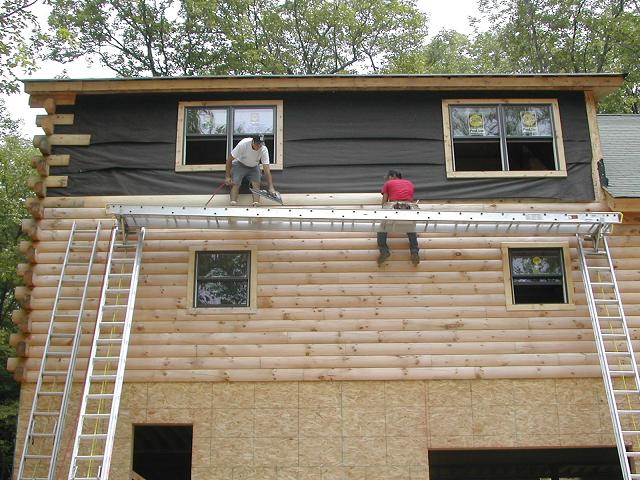 More log siding.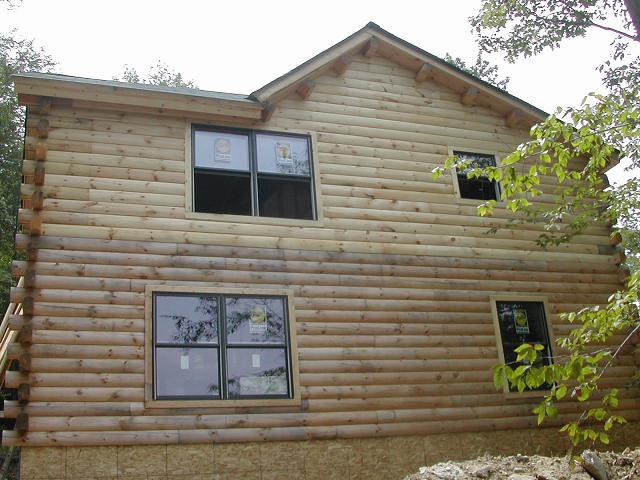 Log siding completed on side of house.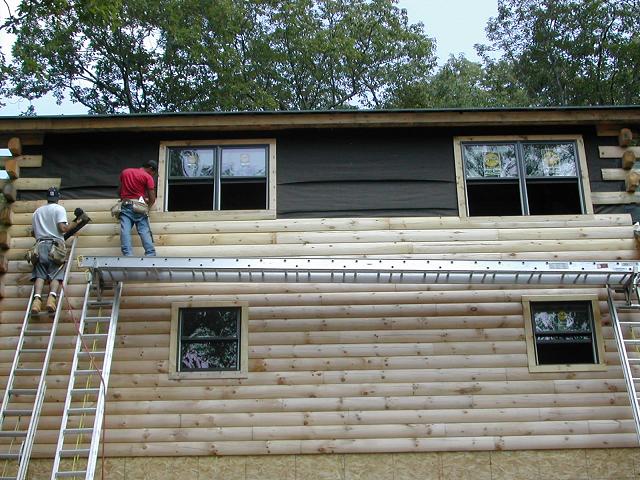 Log siding in back.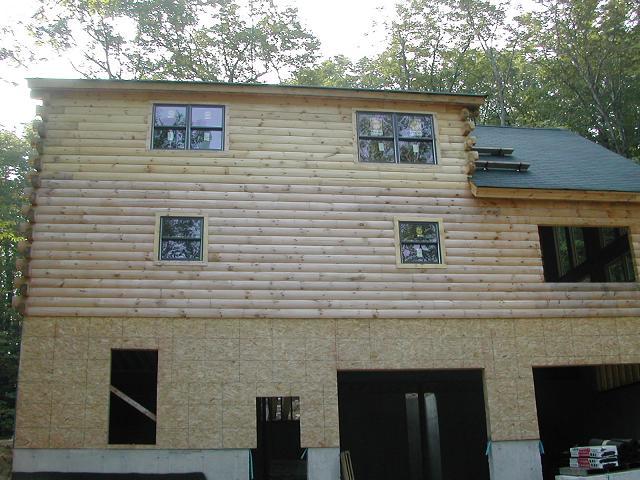 Log sising completed.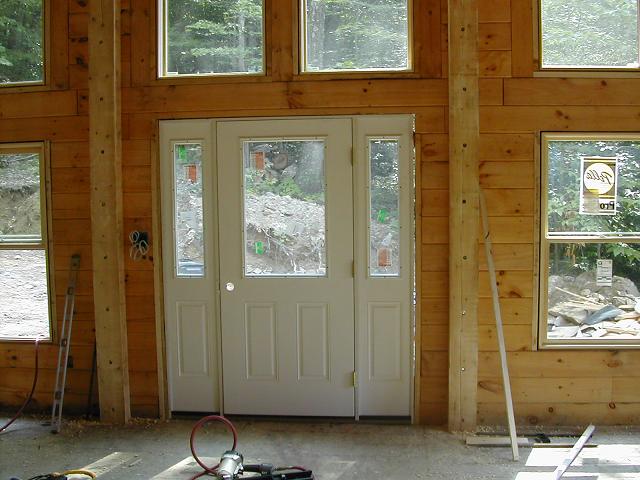 Door installed.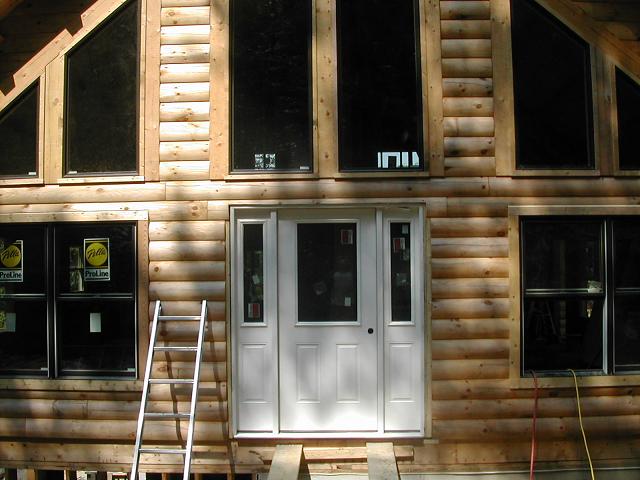 Outside of door.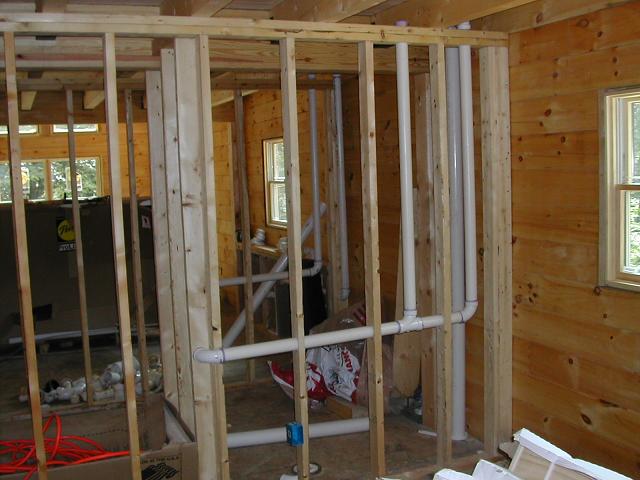 Plumbing for downstairs bath.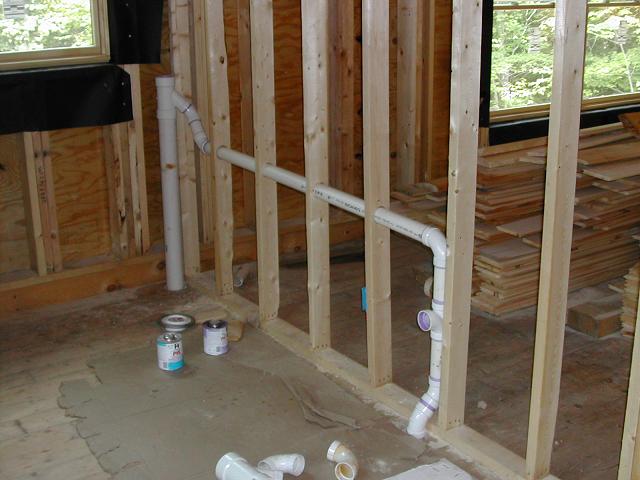 Upstairs bath plumbing.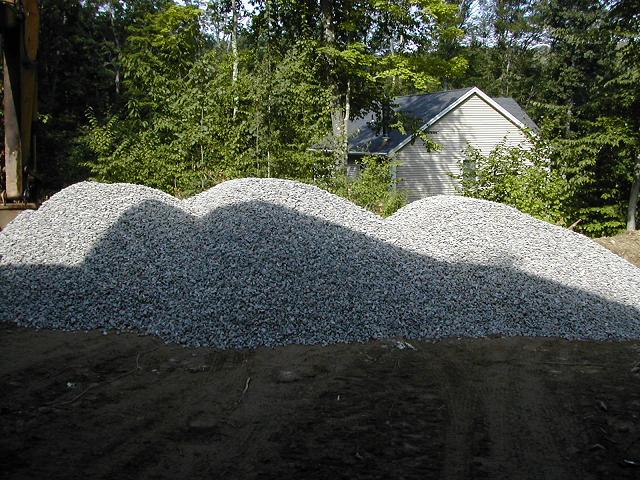 Stone for basement sub-floor.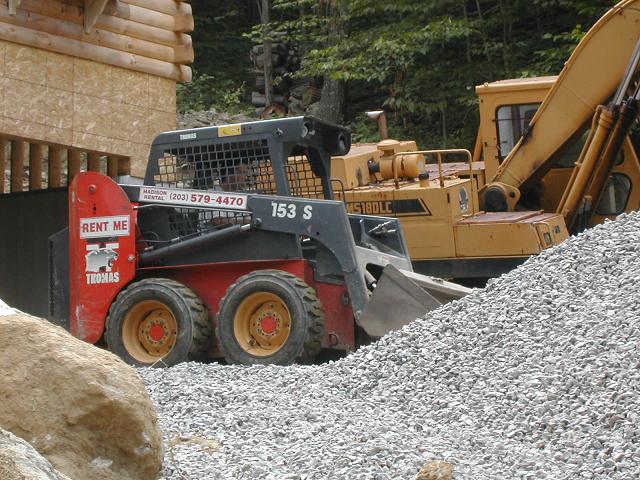 Moving stone into basement.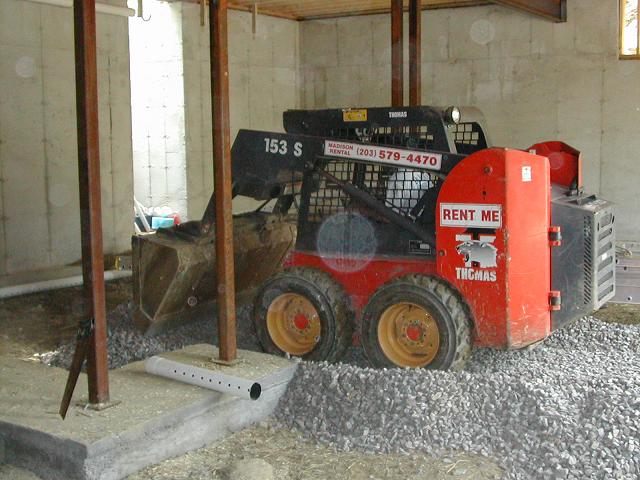 Stone being spread.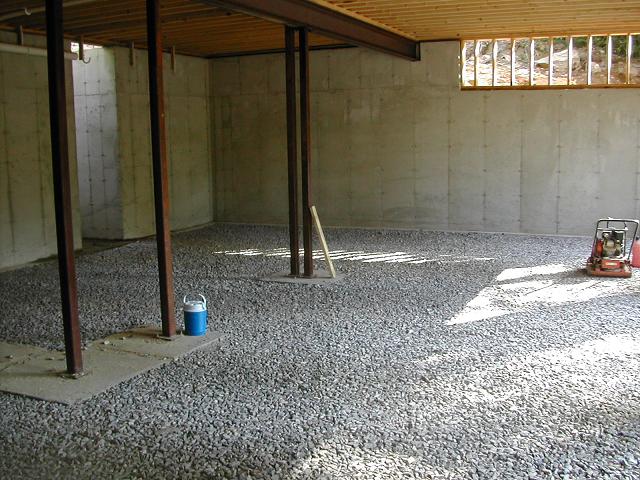 Stone completed.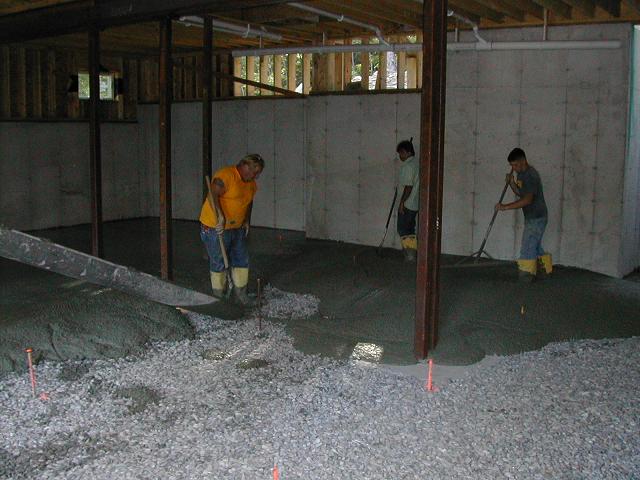 Basement floor being poured.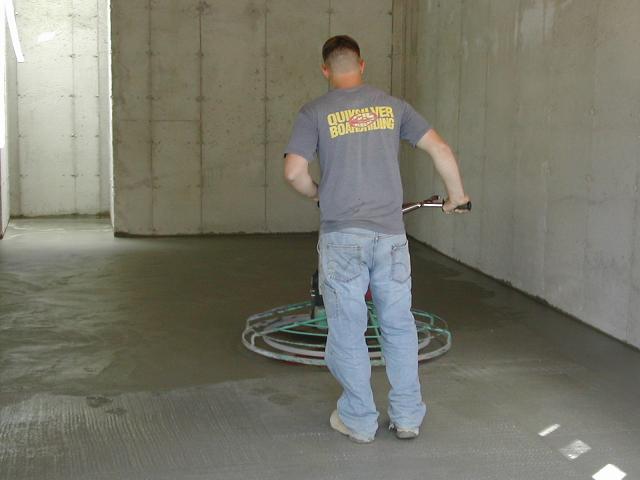 Flattening the basement floor.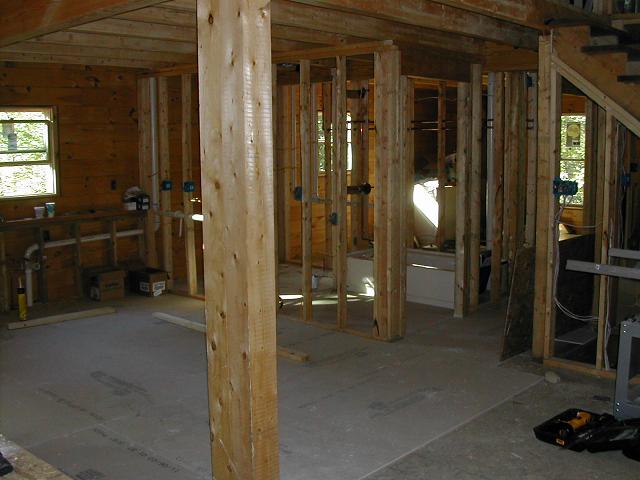 Getting ready to tile.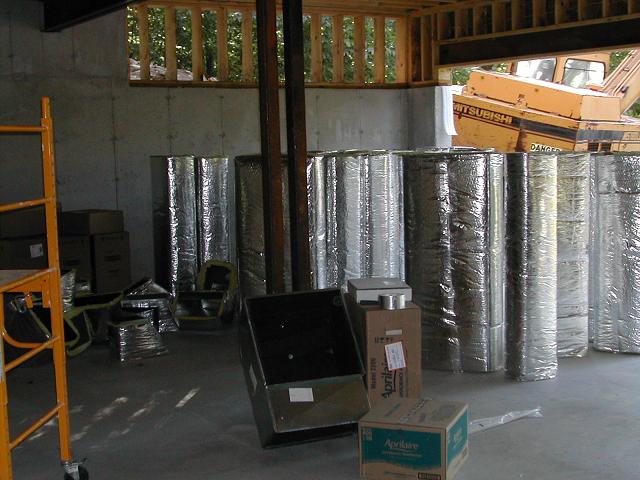 Heating ducts ready to go in.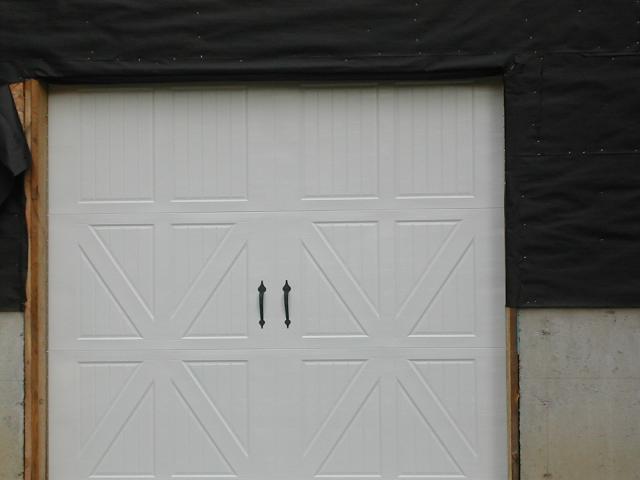 Garage door installed.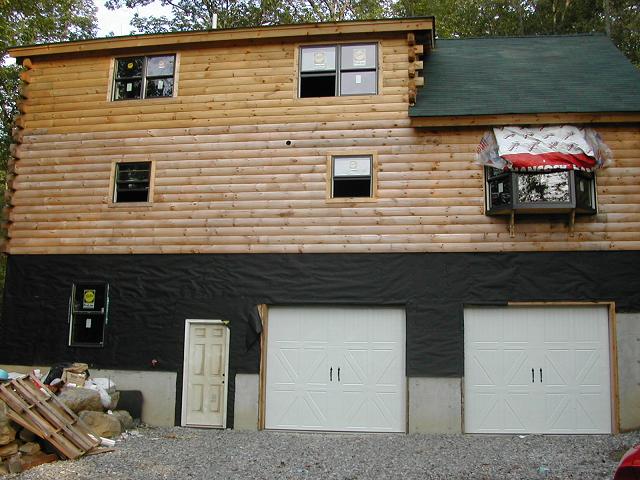 Bay window installed.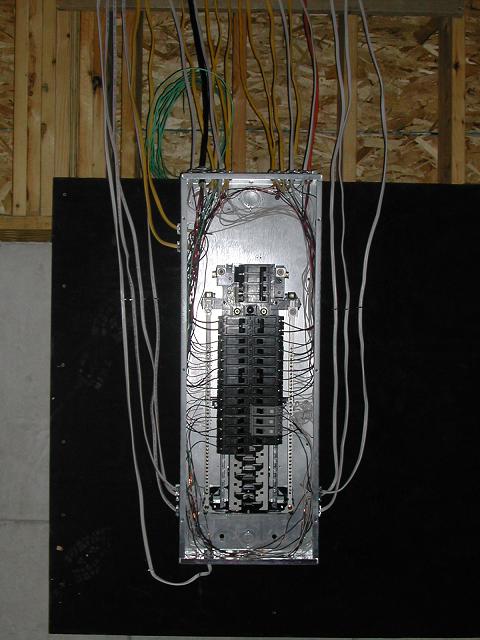 Electric panel installed.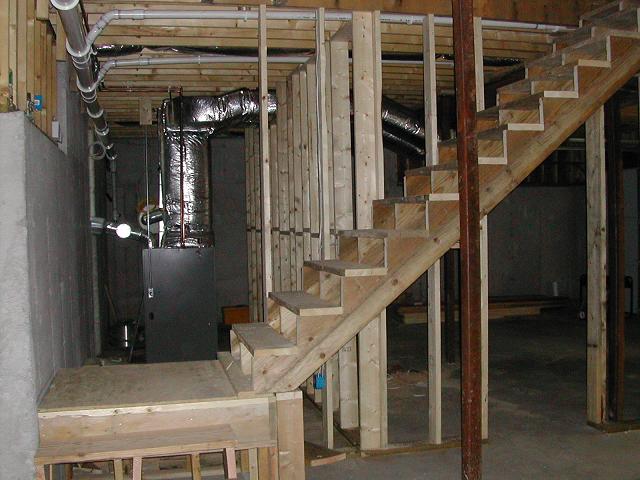 Oil burner.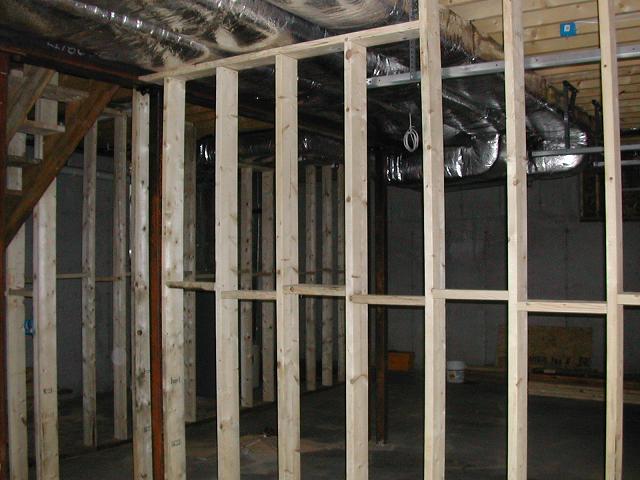 Heating ducts in basement.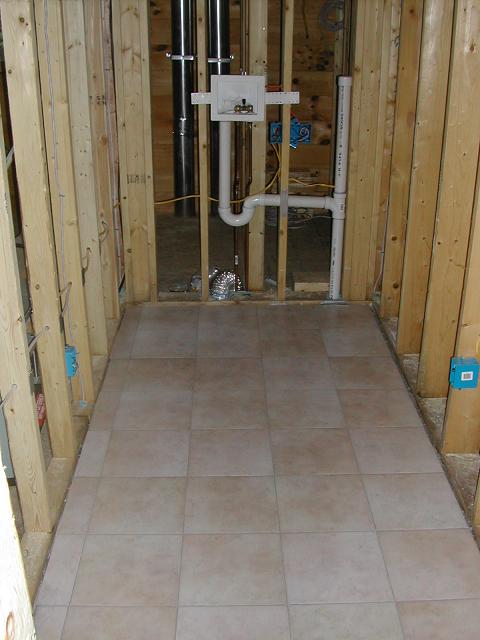 Laundry room tile.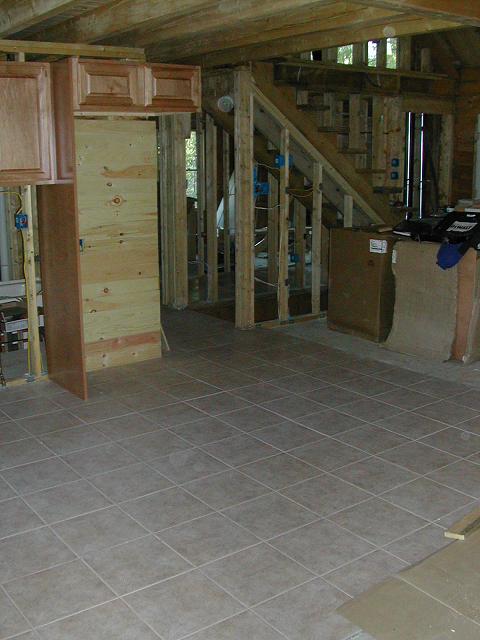 Kitchen Tile.




Kitchen cabinets going in.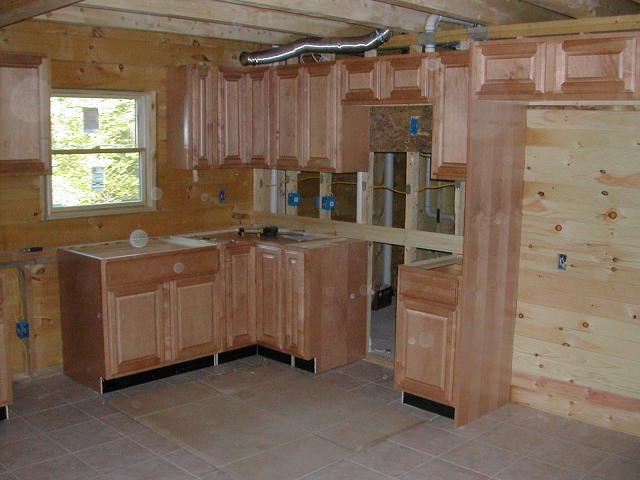 More kitchen cabinets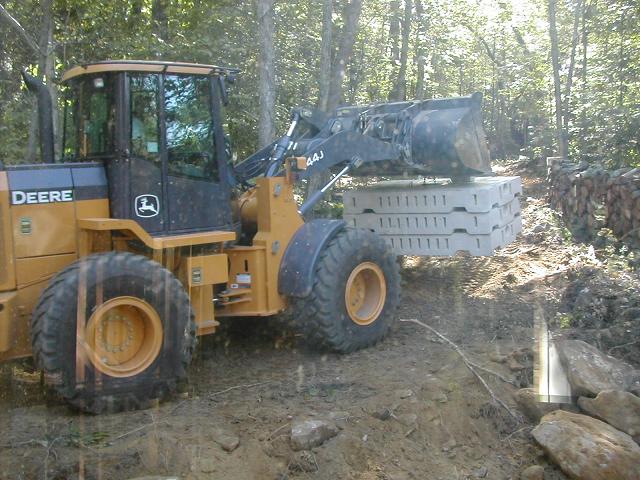 Septic system being carried uphill.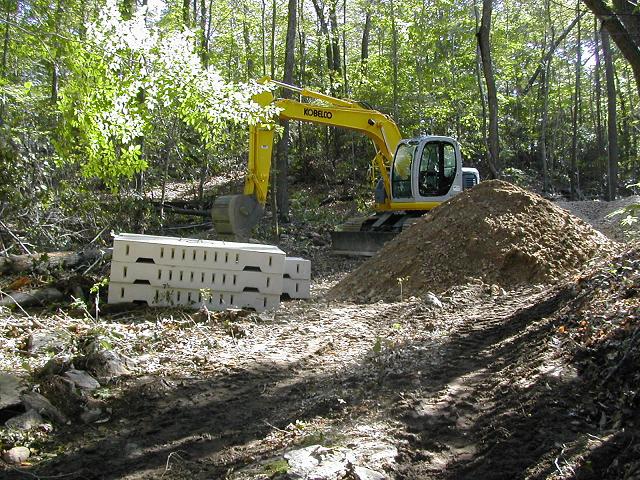 Digging septic system.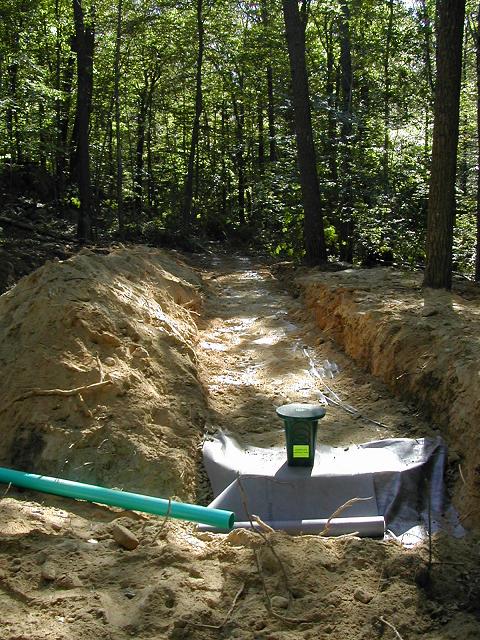 Leaching fields installed.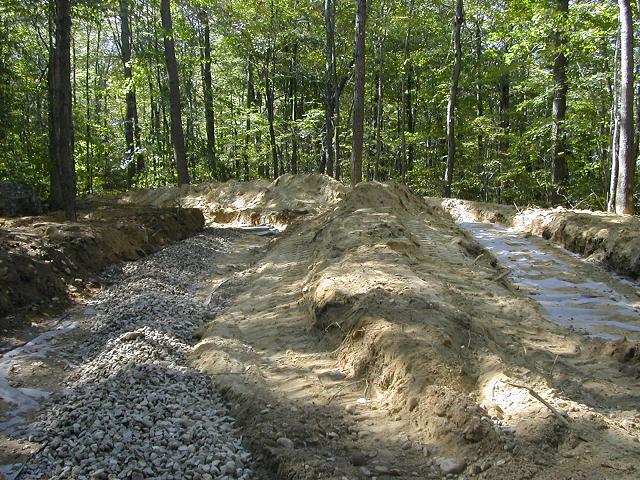 Stone on leaching fields.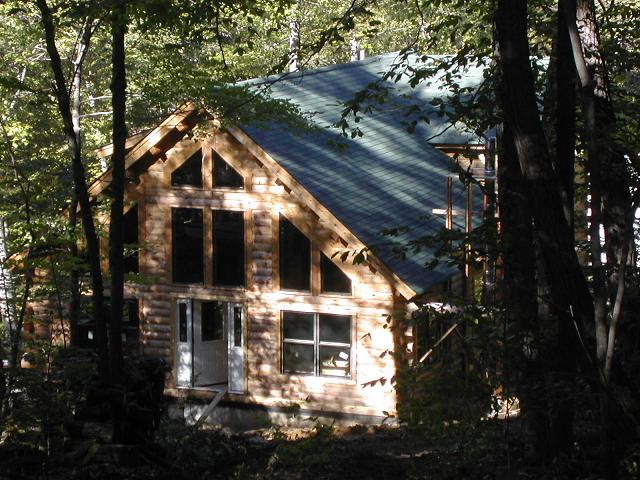 House from uphill.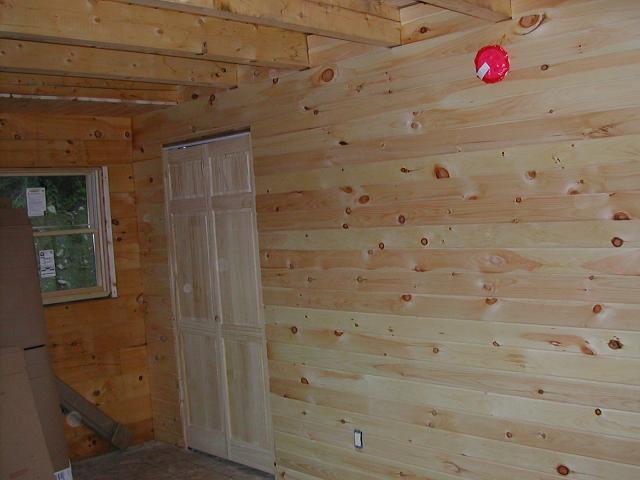 Inside walls up in bedroom.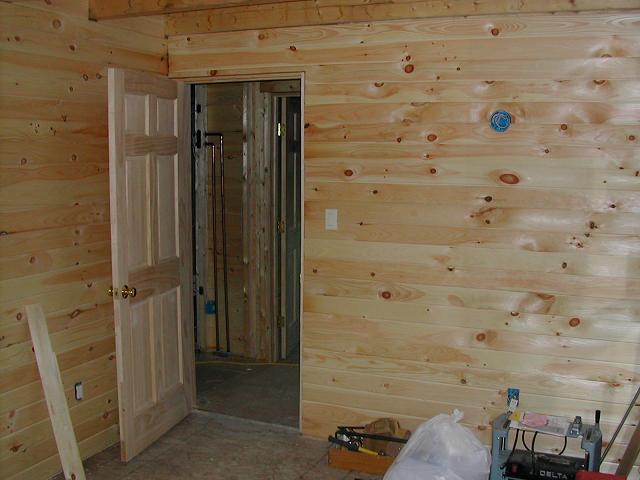 More walls in bedroom completed.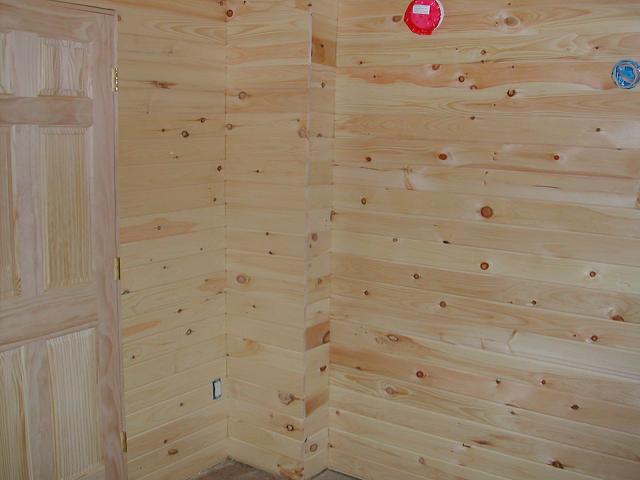 Walls in second bedroom.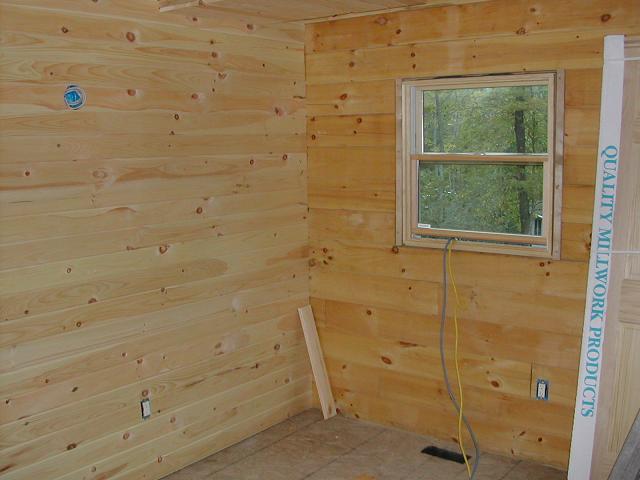 More walls in second bedroom.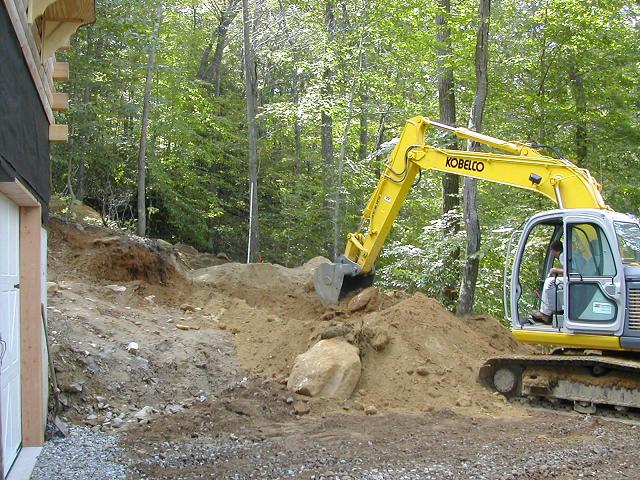 Digging for septic tanks.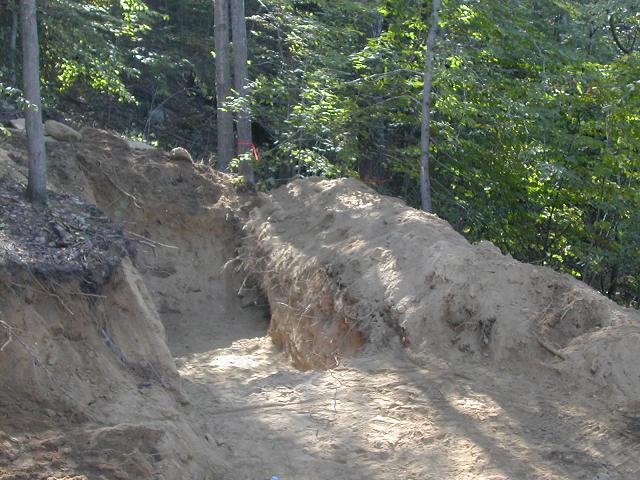 Hole for septic tanks.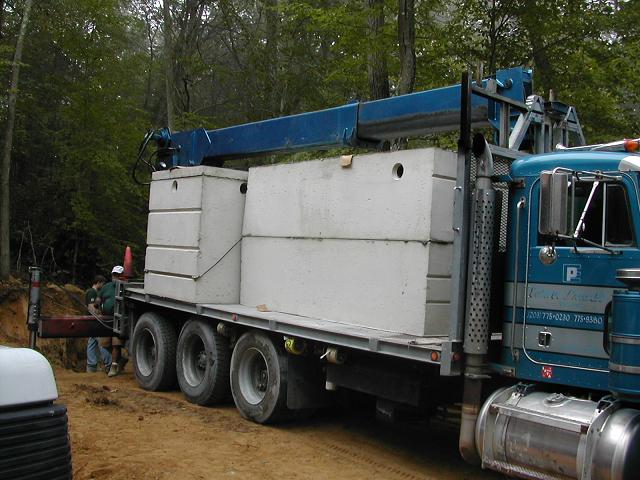 Septic tanks delivered.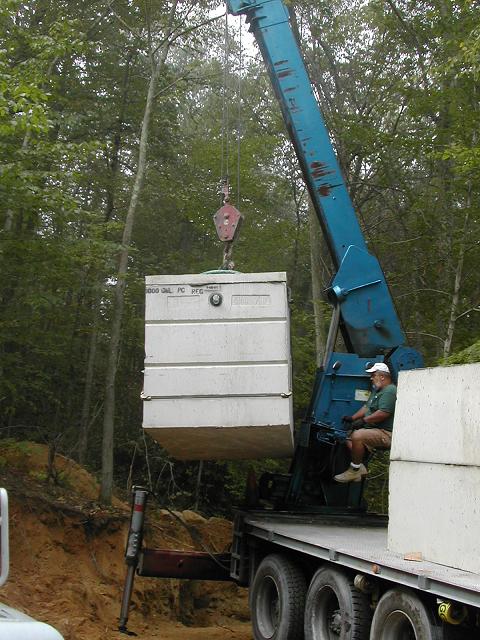 Removing tanks from truck.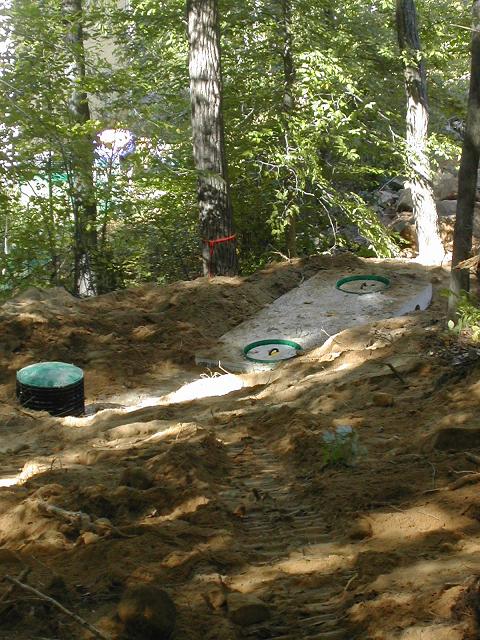 Septic tanks.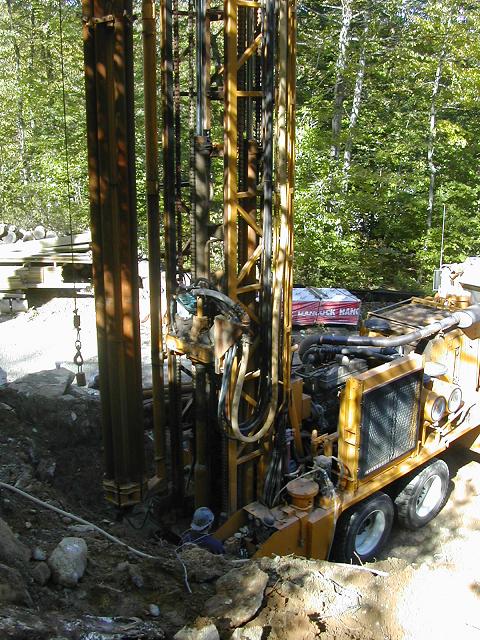 Well digging rig.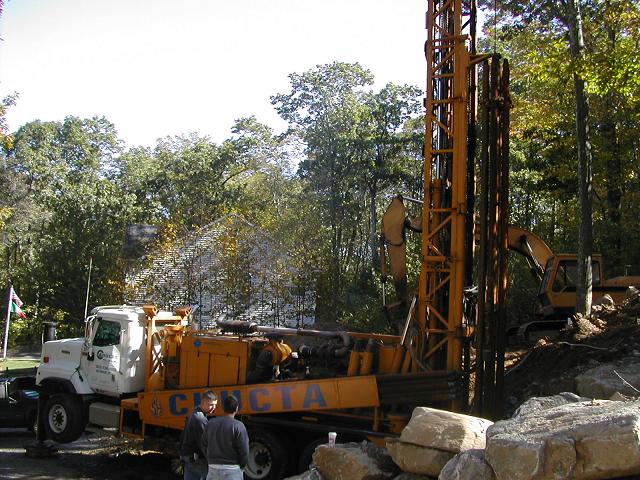 Digging the well.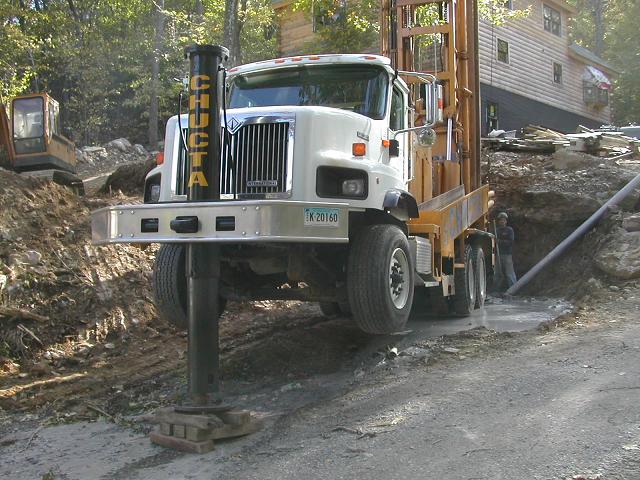 Well rig.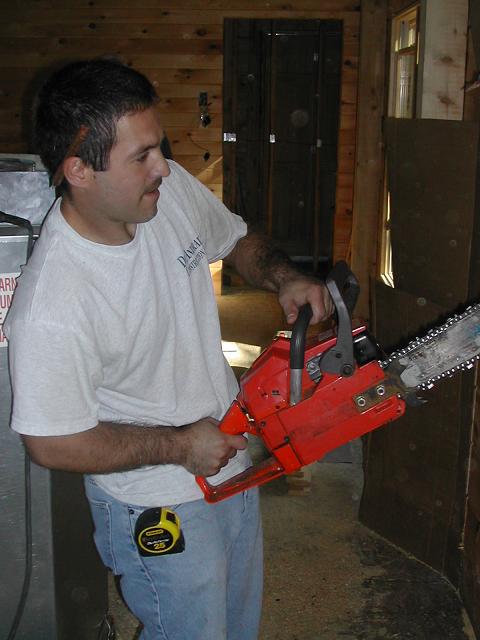 Cutting hole for fireplace. Fernando finally smiled.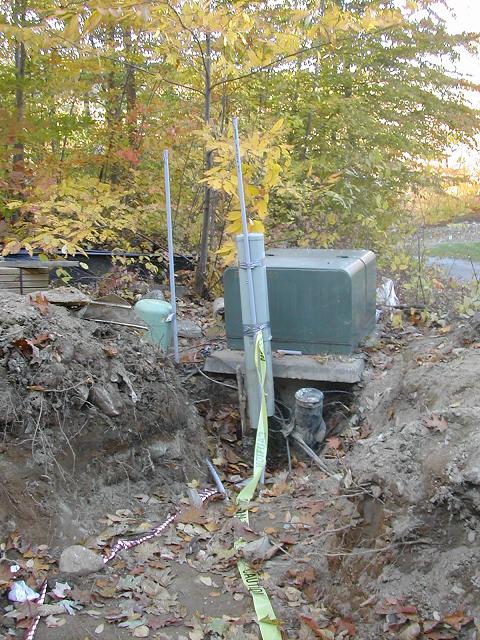 Conduits run for electric, phone and cable.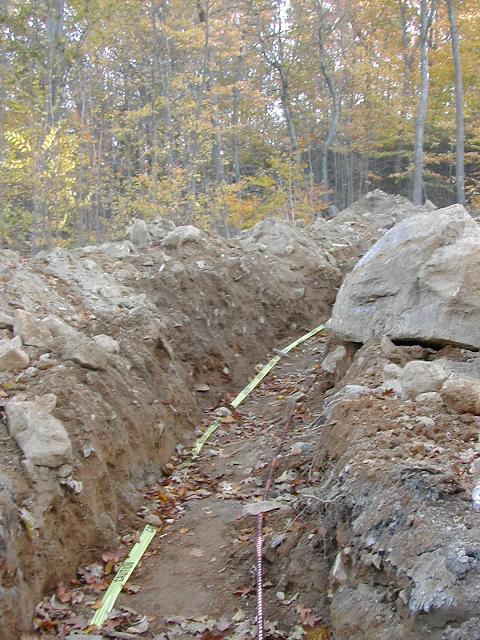 Electric trench to house.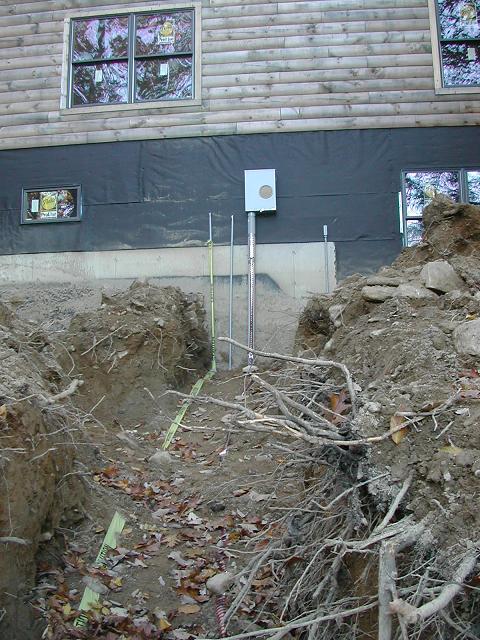 Electric ready at house.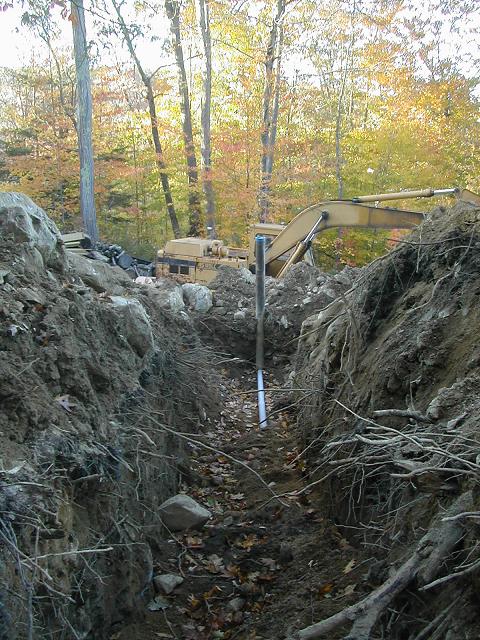 Well line to house.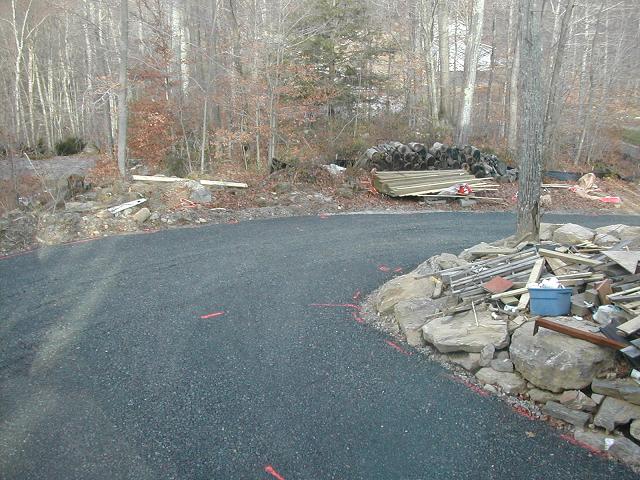 Driveway ready for paving.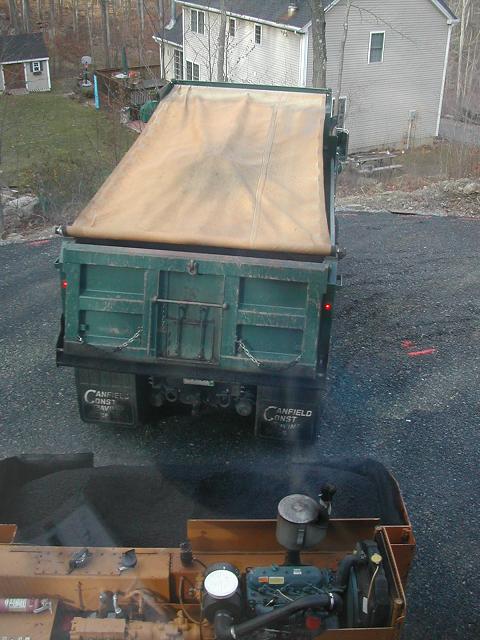 Beginning to pave.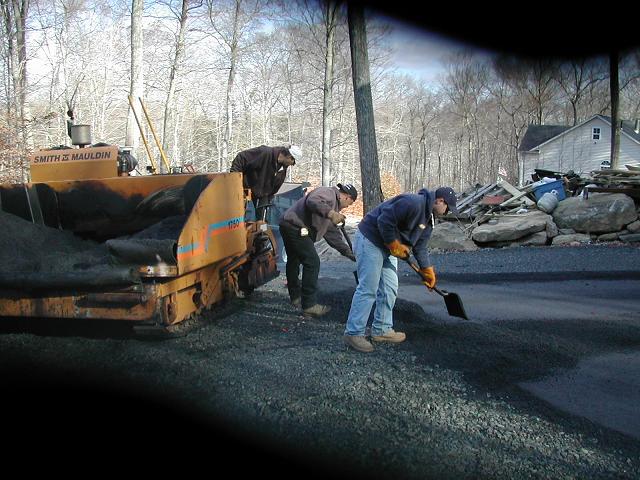 Spreading the asphalt.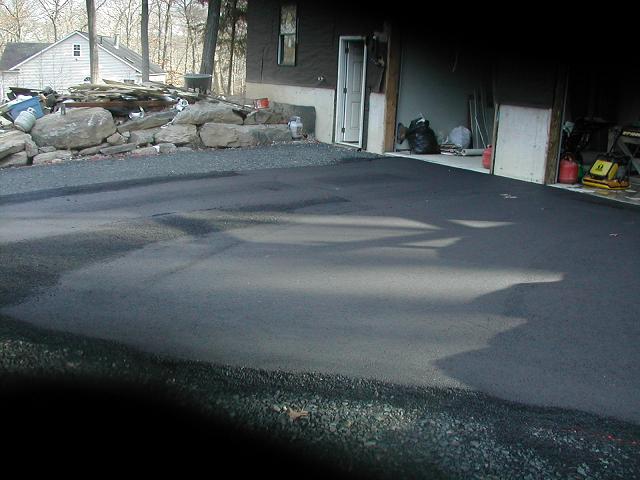 Turnaround in front of garage.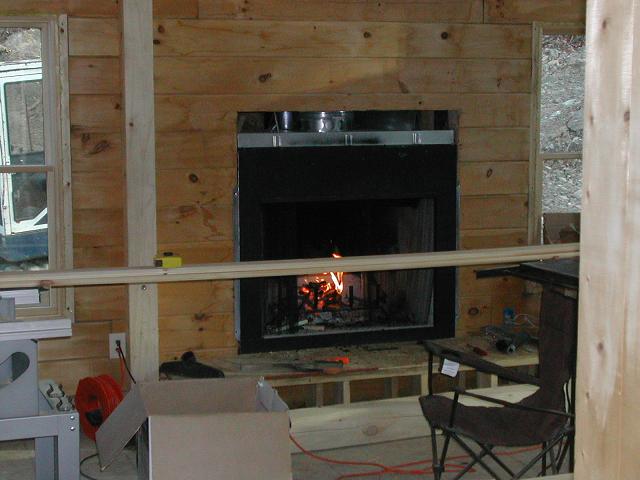 Fire in fireplace.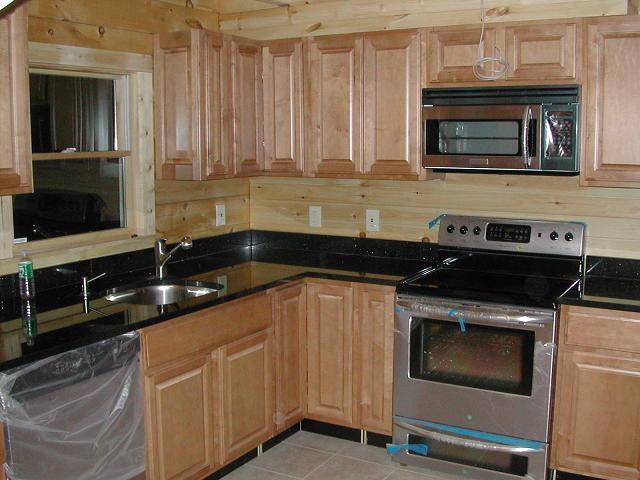 Appliances/countertops installed.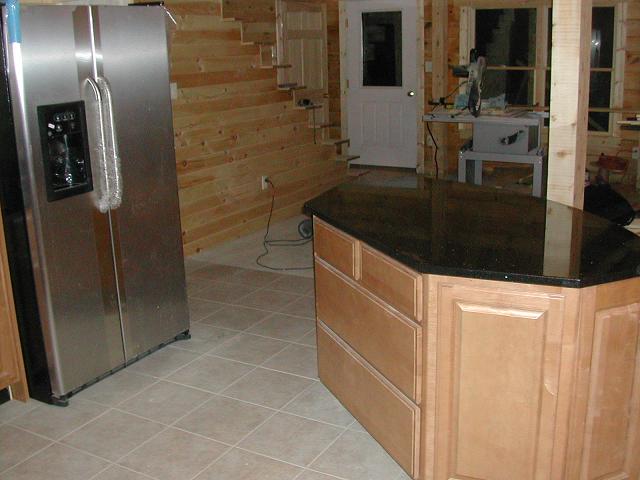 Island in kitchen.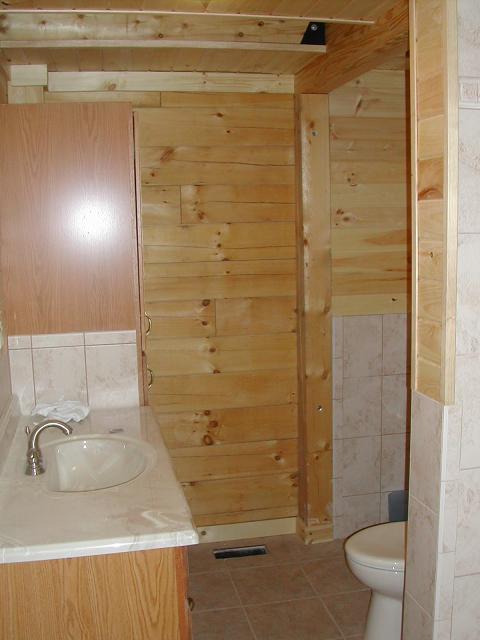 Downstairs bathroom.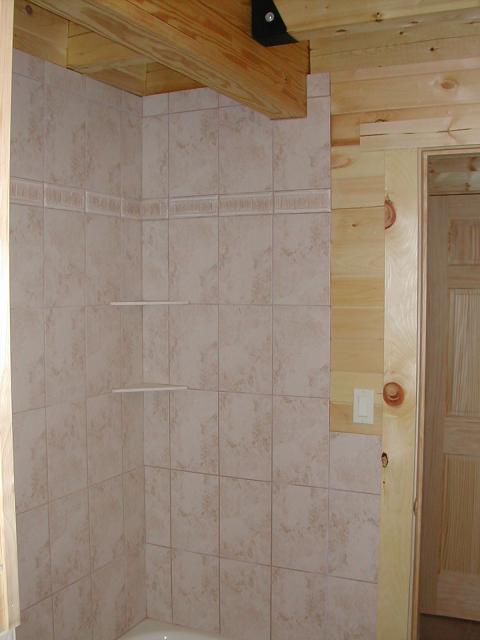 Downstairs shower.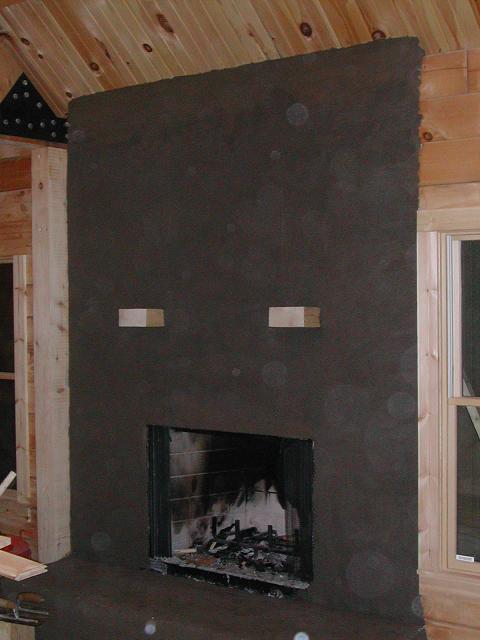 Scratch coat on fireplace.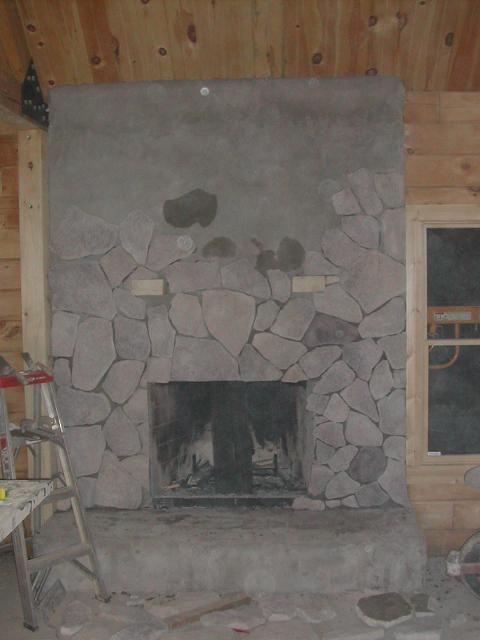 Stone going on fireplace.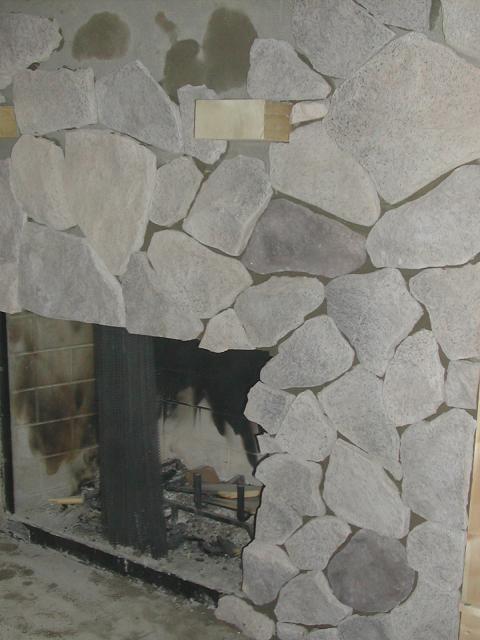 Closeup of stone.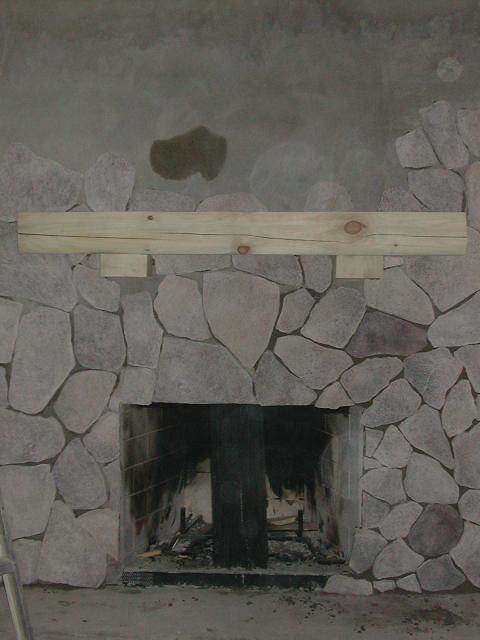 Stone and mantel.